Archive for June 17th, 2005
Now that I would update the DFIRM WIKI more frequently, I added a lock this past weekend to prevent simultaneous editing. And after being hit by abuse through automated comments, basic verification was also added while still allowing relatively hassle-free editing.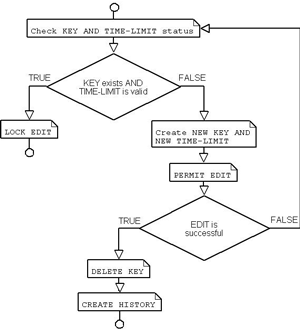 At some point, I may submit these improvements back to TipiWiki.
–π