This GCN article titled 'Geospatial and the elite: Old-school geographic information systems still dig deep on mapping and analyses' points to a tortuous debate within the traditional GIS industry, and the new industry push to remodel itself as solely an "enterprise class" industry while it continues to loose ground to an increasing domestication or democratization of GIS services.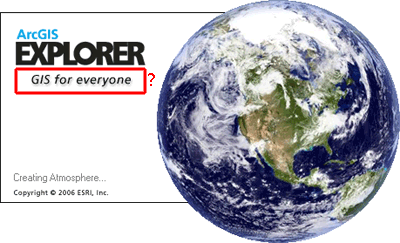 ESRI: Elitist or Commonplace?
But this new industry push is not without some strategy confusion as old-school GIS faces its mid-life identity crisis without the "cool factor" spouse.
–π
Related:
• More
2 Responses to 'Elite Systems Research Institute, Inc. [ESRI] et al'
Leave a Reply